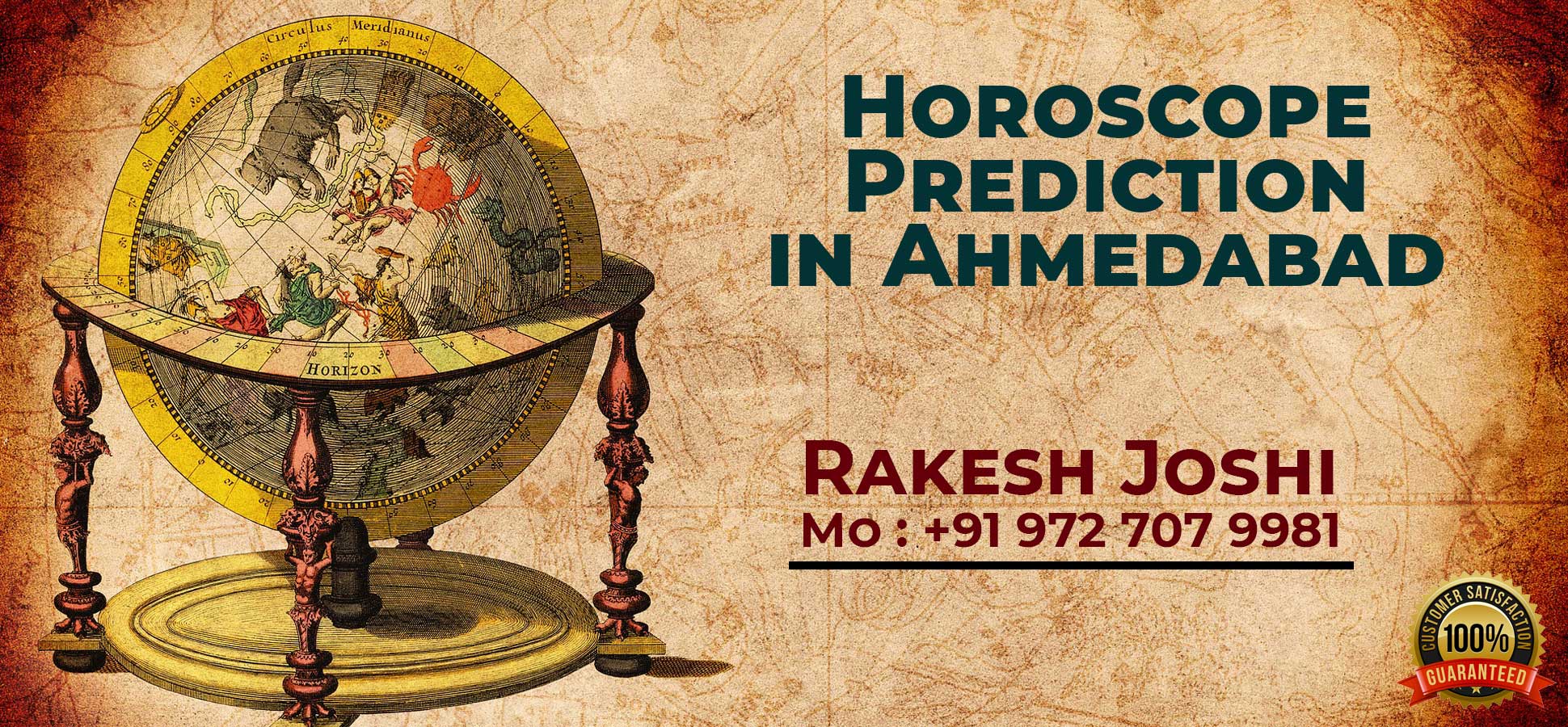 Aries
Apply some of your charm toward making one of your more ambitious goals achievable, today. You will be amazed at what a little charm can do! Not only can a well-timed smile open up an important door, it might get you invited inside for dinner. You have a wonderful way of making people want to treat you well -- probably because you are so good at treating other people well. You've been waiting for the right time to lay all your cards on the table. That moment is rapidly approaching.
Taurus
If someone from a different culture tests your patience today, don't get upset about it. This communication-disconnect is not a problem -- it is an opportunity! You can learn a lot about yourself and about how to communicate in creative ways when you are forced to deal with someone who doesn't quite speak the same language as you -- either literally or figuratively. Think the best of this other person, and you two will eventually connect in a very profound way.

Gemini
It's important to be as honest as you can be today, but you also need to be very careful about who you tell the shocking truth to. If you spill all of your secrets to the wrong people, it will only overwhelm them. You could shock them, in the wrong way. And when someone is shocked or overwhelmed, they are apt to go share what they just found out with the wrong person! Take your time deciding who can handle the truth today -- the obvious people are not necessarily the right people.

Cancer
Someone who holds sway over a group you belong to is not acting completely honestly right now. You'll see their subterfuge right away, but not everyone else will. And if they fall for this person's act, you'll be the one to suffer for it. Therefore, you need to watch out for others who might be totally gullible. Be the voice of reason. Being protective of the people you're working with is not going to be construed as insulting or condescending. It will be recognized as valuable!

Leo
Is someone disappointing you? Well, keep in mind that the word 'friendship' means different things to different people. So be careful not to make any assumptions about what this new friendship is all about. They have different ideas about what they want out of this partnership than you do. The good news is that they might well want more than you do! Start a discussion with them about just what is going on here. What they tell you will probably open the door to a whole new level of fun!

Virgo
Being indecisive today will be both a blessing and a curse. The good part will be that your mind will start splashing out in unusual directions, generating unique ideas. The bad part will be when you discover that you're not quite sure how to proceed with any of them. No worries -- once you think up the brilliant ideas, you can just let them germinate in your brain for a while. Mull them over. They'll sprout and grow some more on their own, when they're ready.

Libra
You're going to have the high energy that you've been hoping for, today. And it's going to help you spread some cheer to everyone you meet! This means that even the grumpy folks will smile when you come around, so it's a wonderful day for you to meet new people and make a good impression. By putting happy energy out into the world (even in a tiny way), you're creating a better environment. If you are traveling today, you can expect to have an easy time of it.

Scorpio
A very demanding person could test your patience a bit today. But you can pass that test with flying colors, if you maintain a good attitude. First of all, do not take their behavior personally. They are like this with everyone, not just you! Secondly, focus on what benefit they bring to your life. Understanding why you need to tolerate their behavior will help you get through it. Luckily, their presence in your day will be blissfully brief. You'll just have to grin and bear it.

Sagittarius
Something surprising will happen today, but you will react to it well -- and you will feel very empowered by the end of the day. Also, you could very well get a reward in the near future for showing such grace under pressure. It's time to think about the big picture in your life, and to stop worrying about the small stuff -- it will take care of itself. Aim a little higher on that ladder, because deep down in your heart you know that you can make the climb.

Capricorn
Today, don't let a culture clash cause you to avoid someone or something. If you give this 'clash' time, it could be a very positive experience for you in the end. People from other countries, other belief systems and other religions have a lot to offer the community, and you must keep your mind open. The gossip that people have been dishing about strangers or outsiders is nothing you should pay attention to. It's all based in fear, and has no basis in truth.

Aquarius
A new person is interested in getting to know you better, although they don't quite know how to communicate that effectively. In fact, their cool attitude has been sending you the wrong message, entirely! They've been aloof when what they really want is to connect with you. So if you're interested, it's up to you to make the first move. Don't worry about rejection -- just give them a chance to have a conversation with you. If they take it, good. If they don't, then at least they had their chance!

Pisces
It's all about using your imagination today. Take time to imagine something you aren't happy with in a new and improved form, and you'll take the first step toward making it better. You need to visualize before you can take action, and your creativity will help you draw a road map to your destination. Share your plan with others who are already there -- they will have some important feedback that will help you create a more successful strategy.